Why Shop at Tokyourluxury?
Because our product is authenticity guaranteed from reputable sources, we offer free trackable and international shipping and your satisfaction is our priority.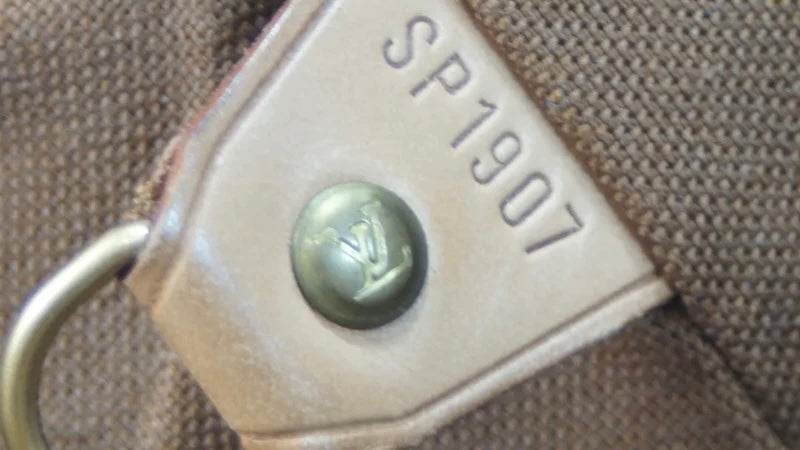 Authenticity Guaranteed
Our exquisite pieces are sourced from reputable Japan auctions and have undergone thorough inspection by professional appraisers and brand experts.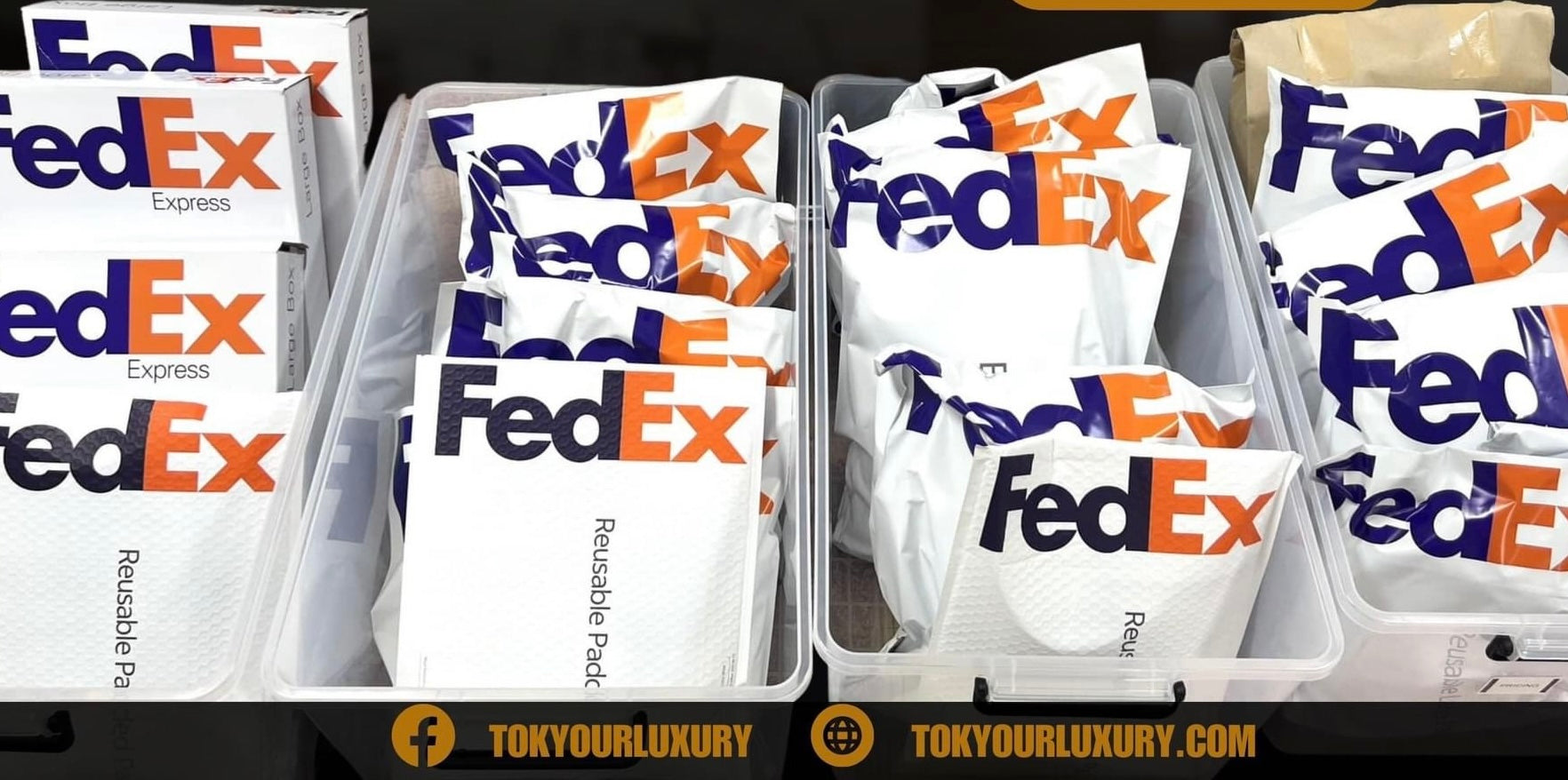 Free International Shipping
At Tokyourluxury, we believe in making your shopping experience hassle-free. That's why we offer free trackable shipping, ensuring you can monitor your package's journey right to your doorstep, no matter where you are.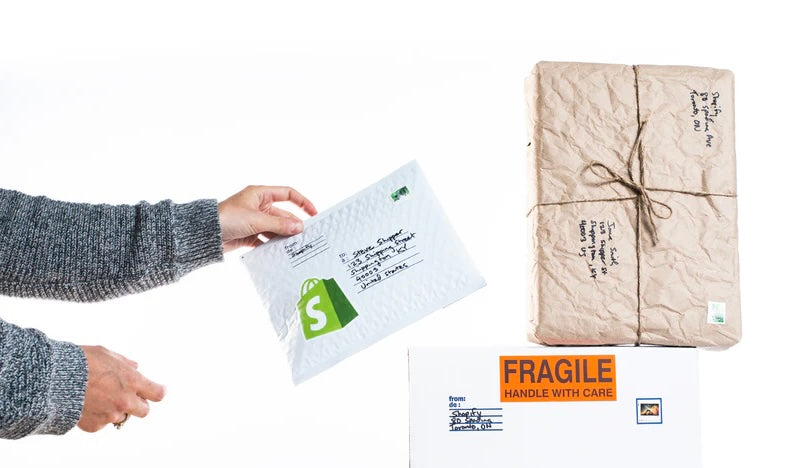 Your Satisfaction is Our Priority
We value every customer and strive to exceed your expectations. From the moment you browse our store to the after-sales support, our team is here to assist you.
What Our Valued Customers Are Saying
Customer Testimonials