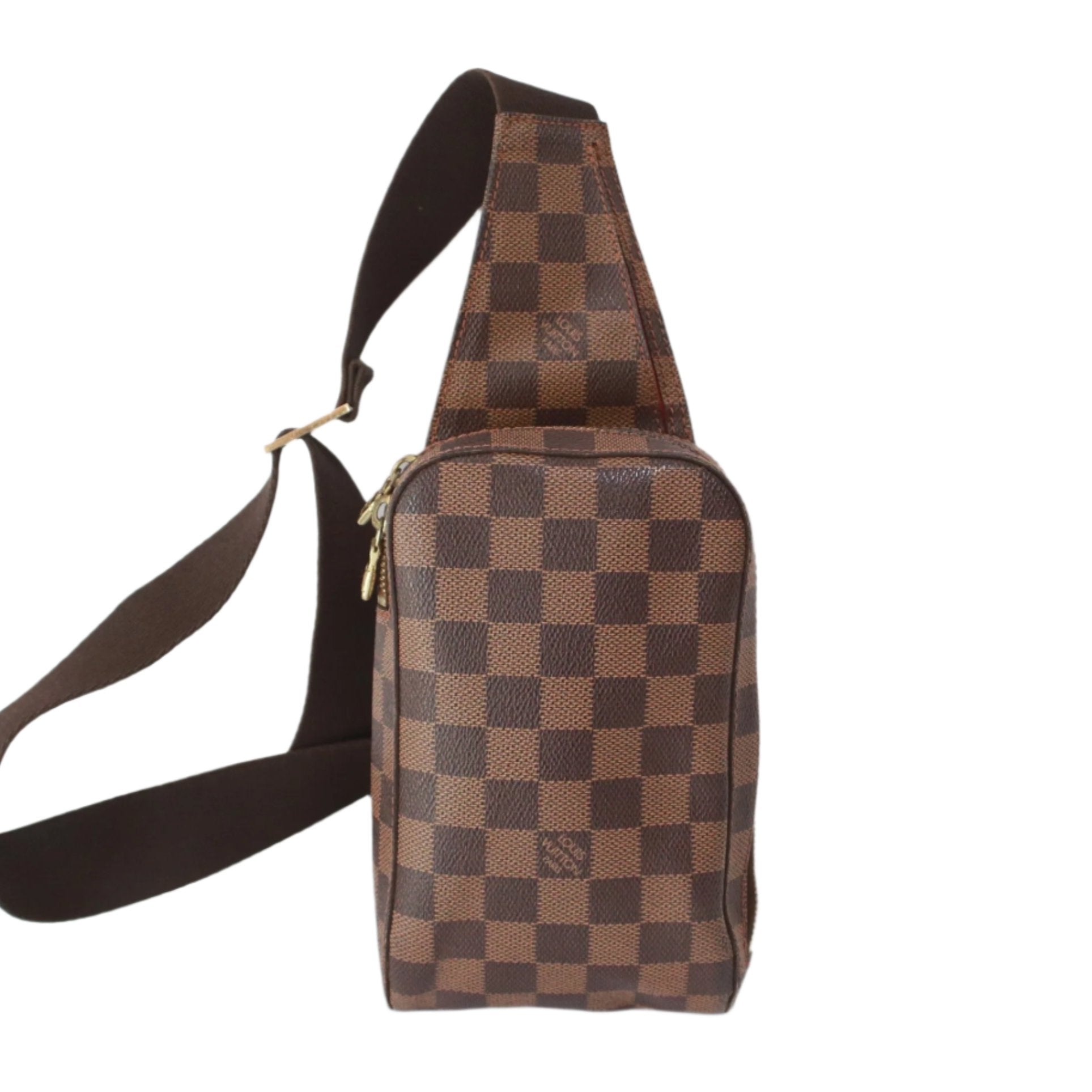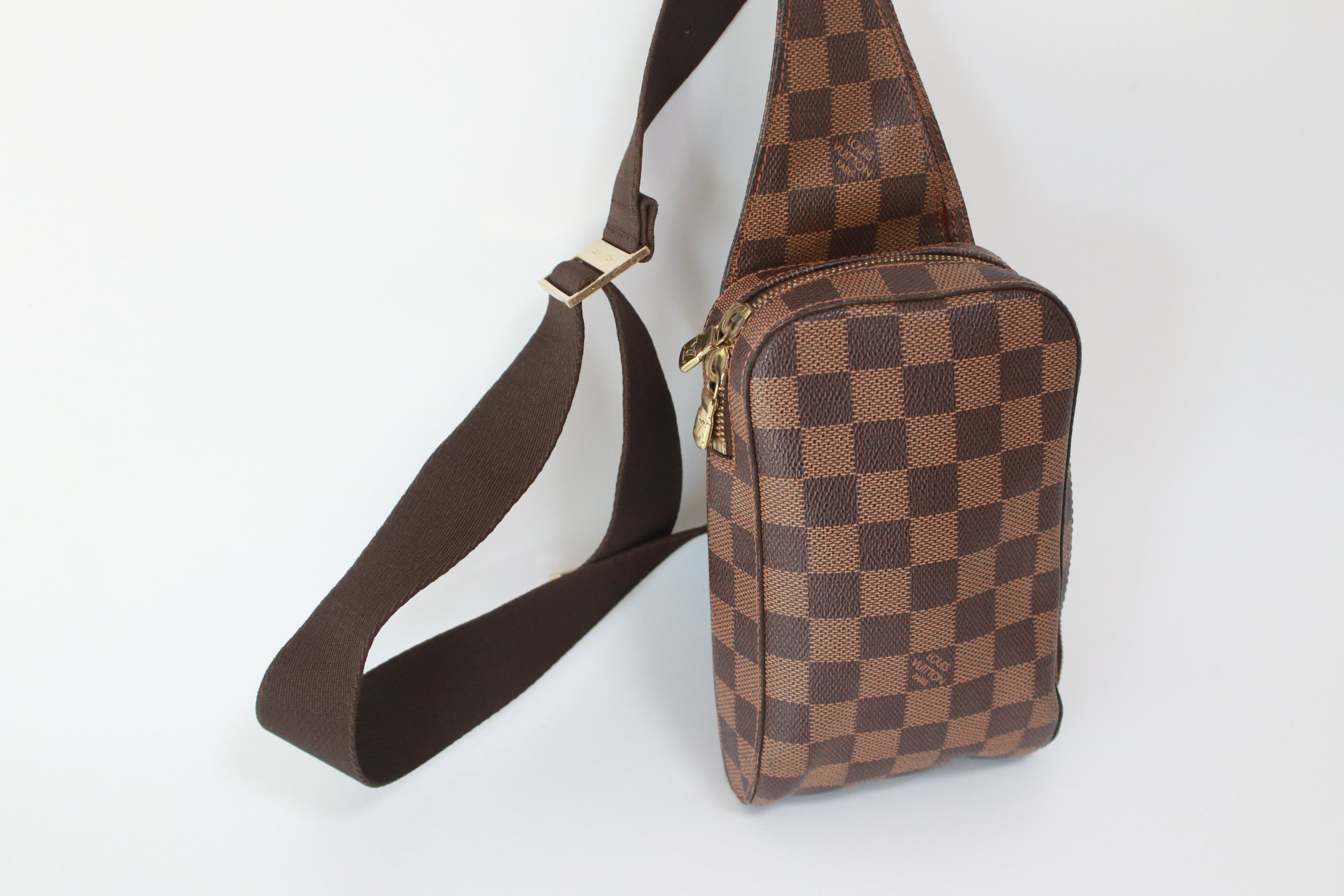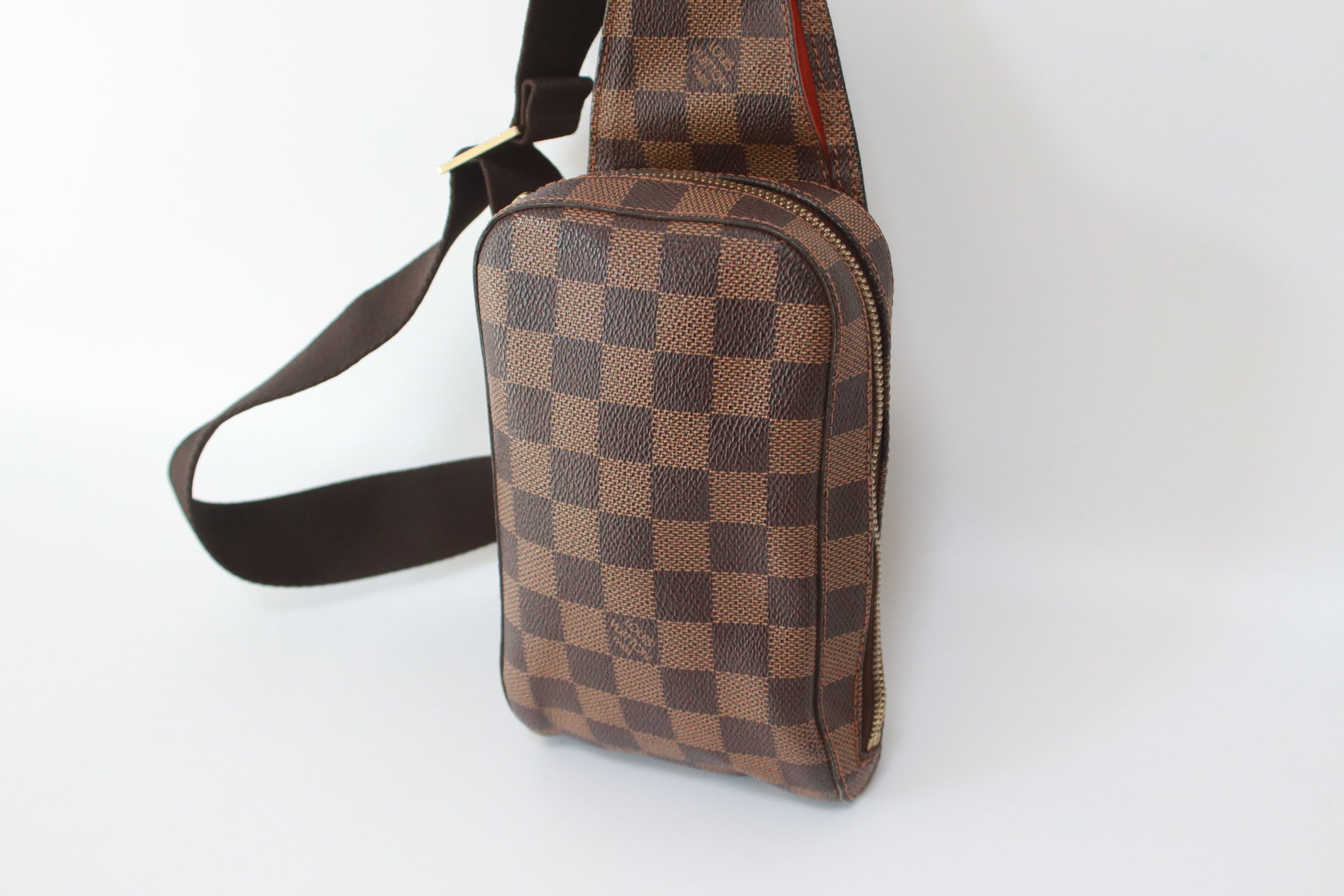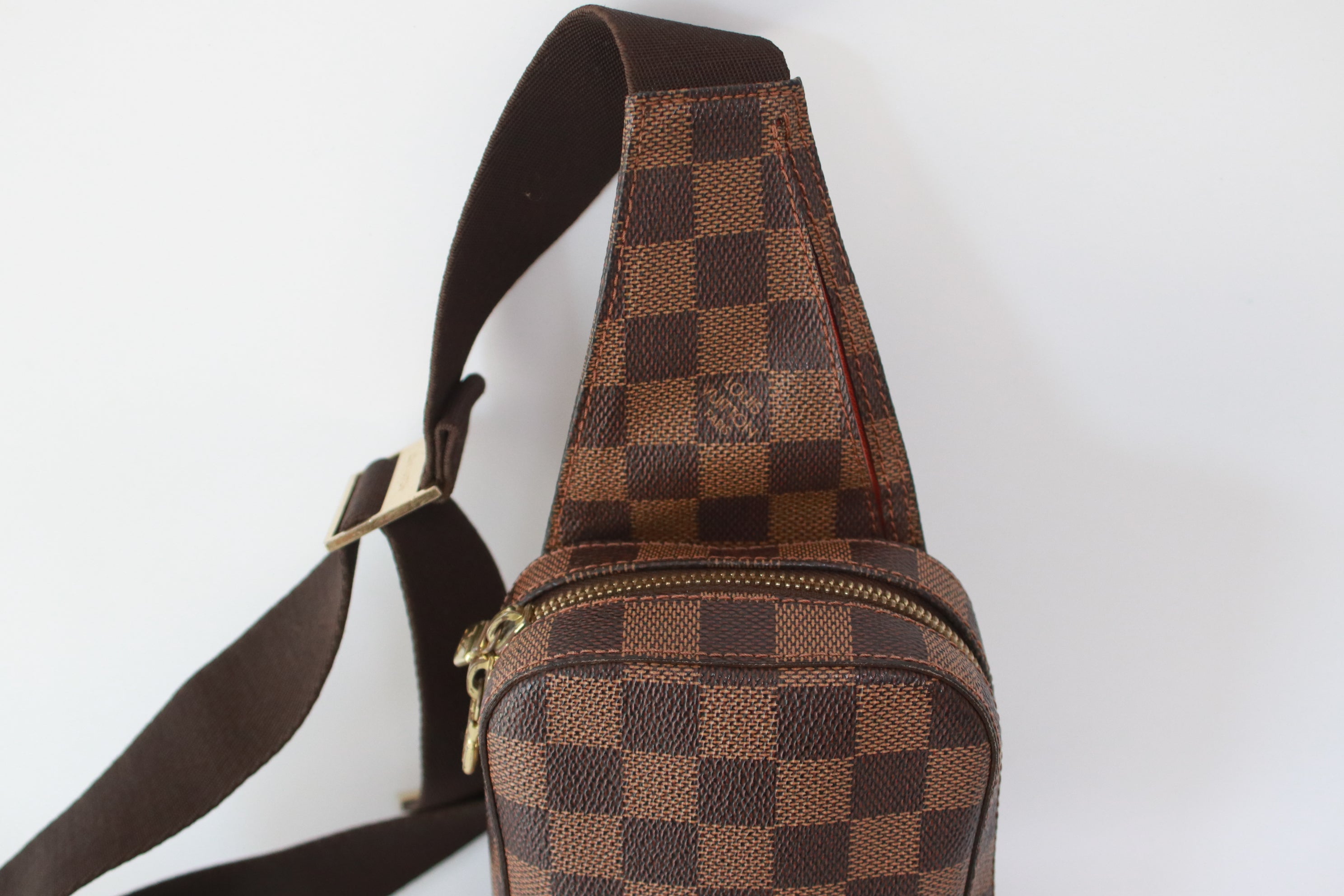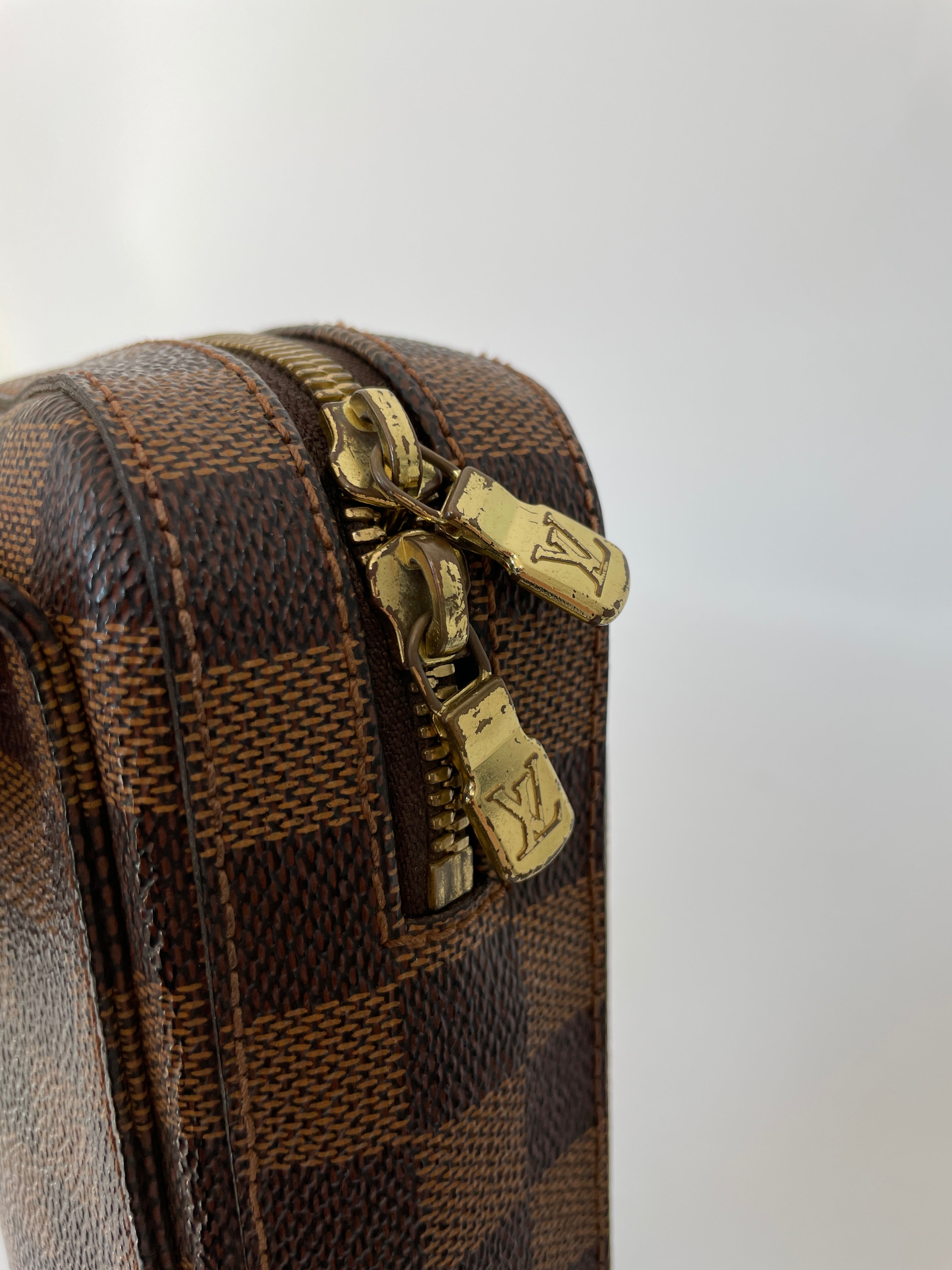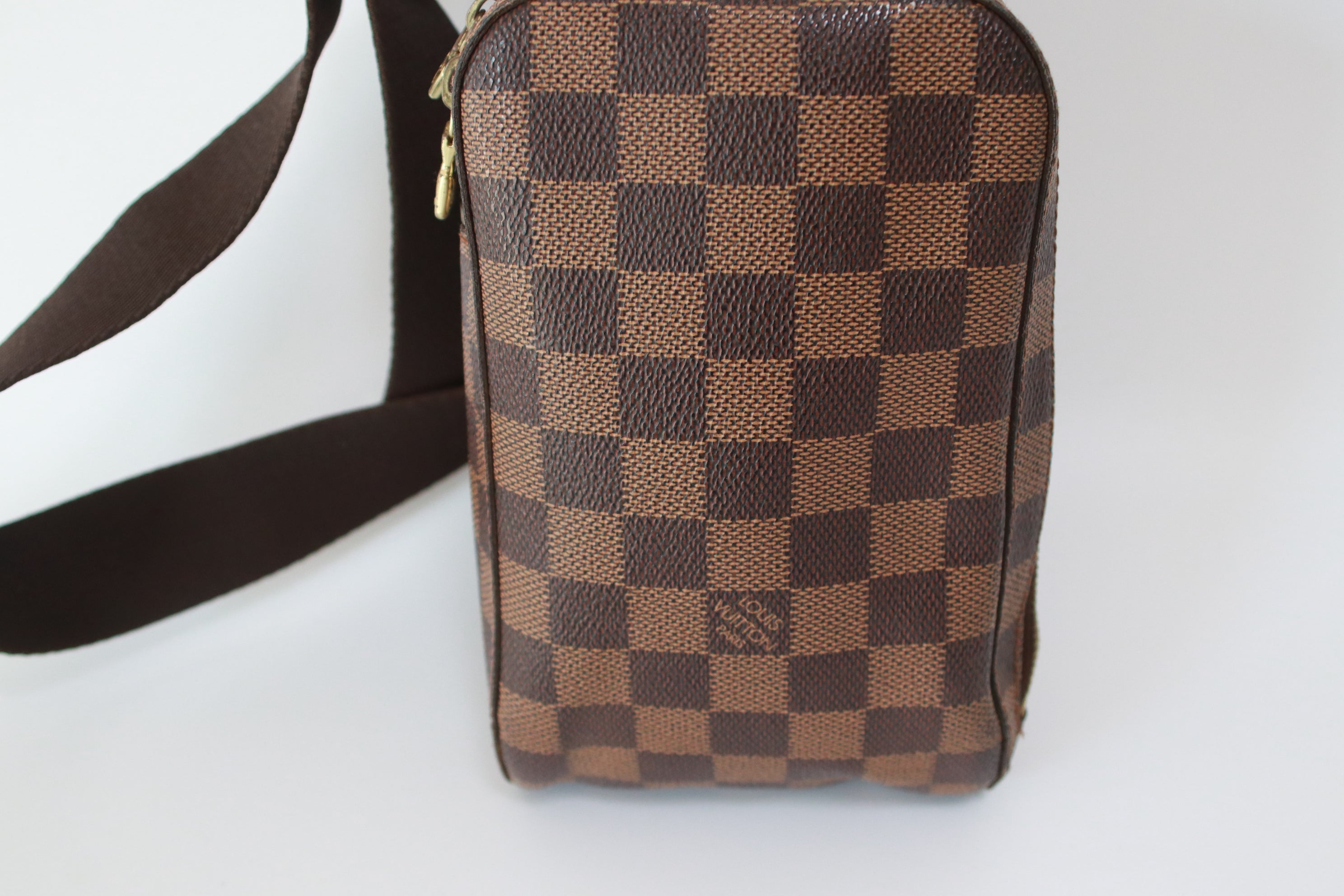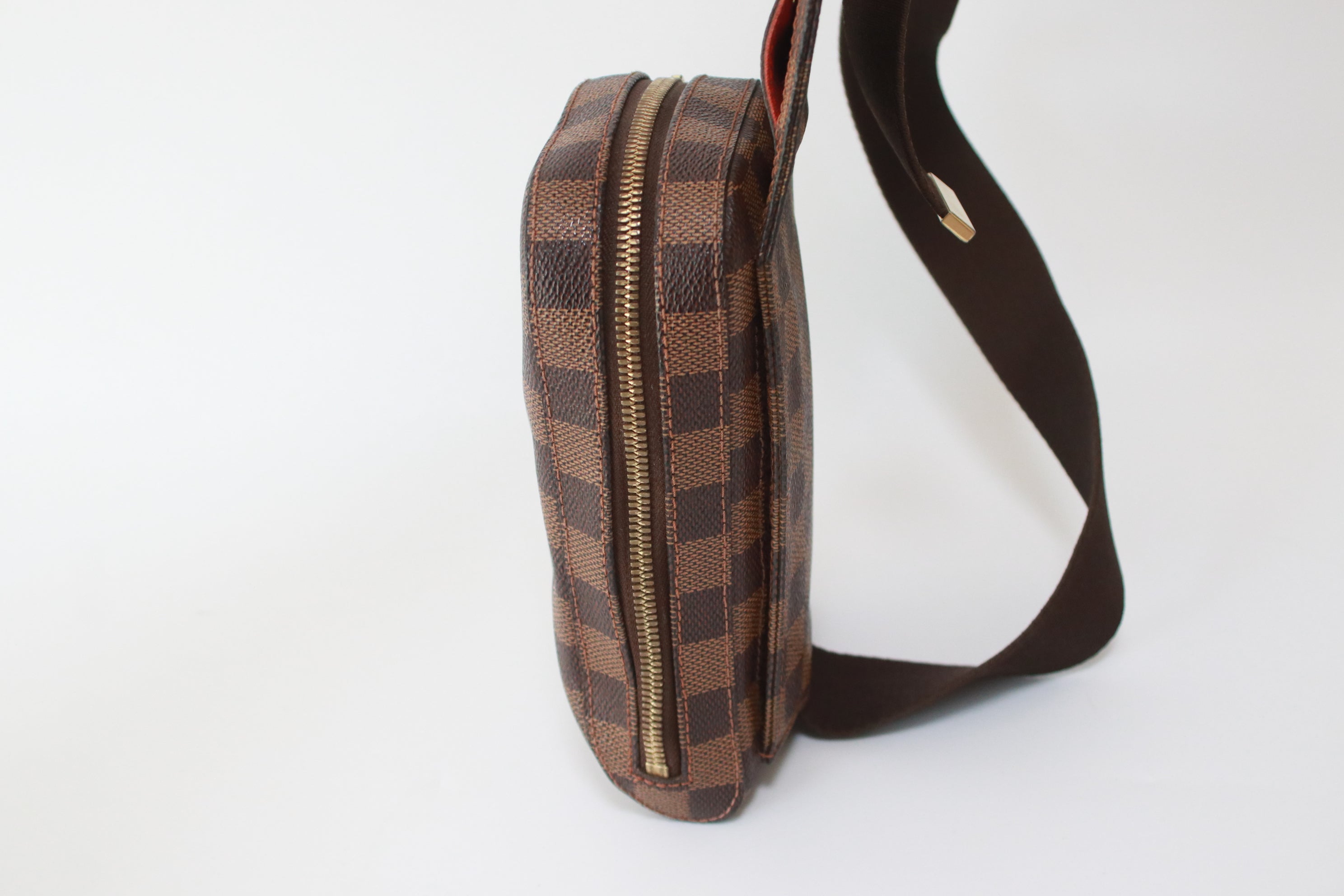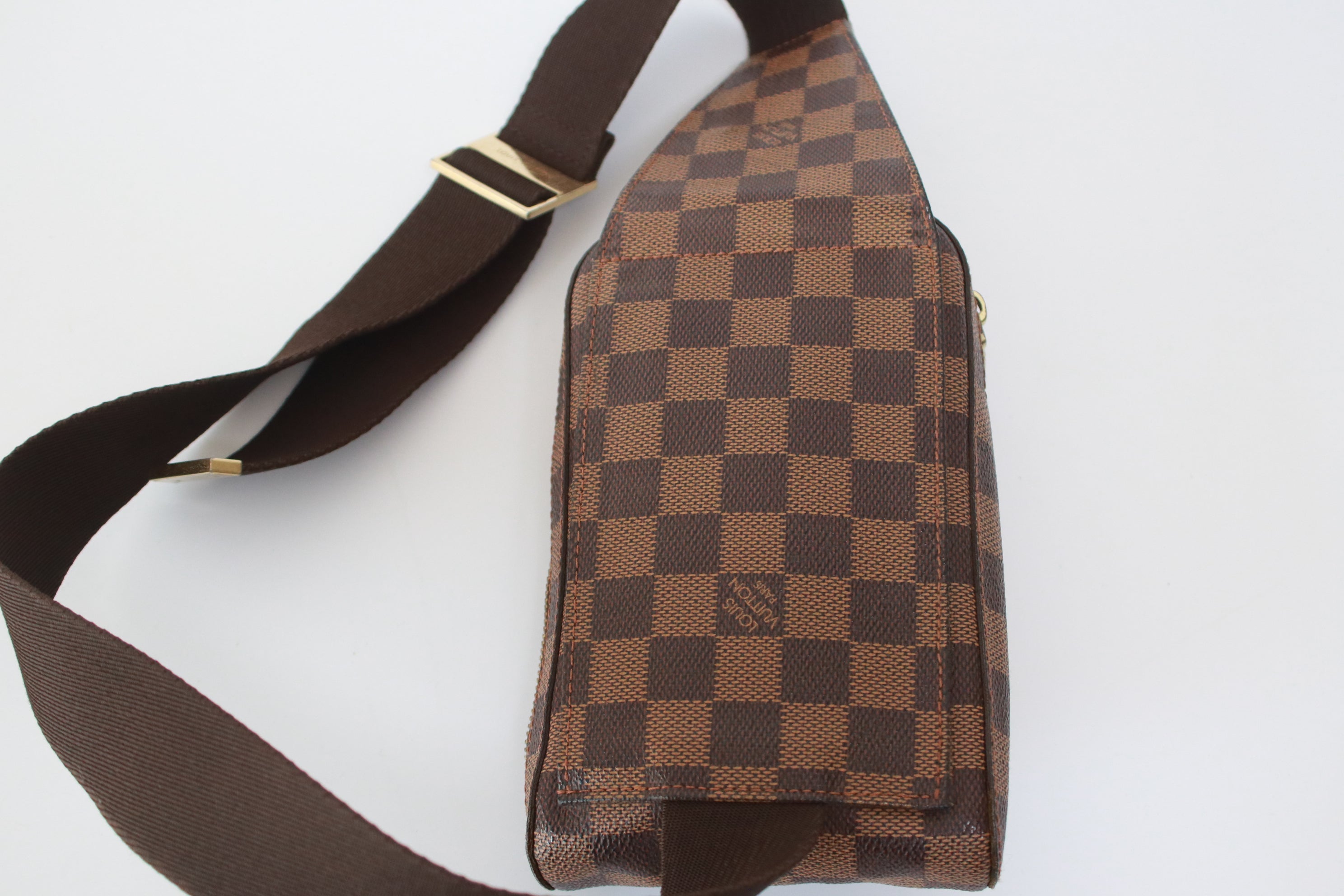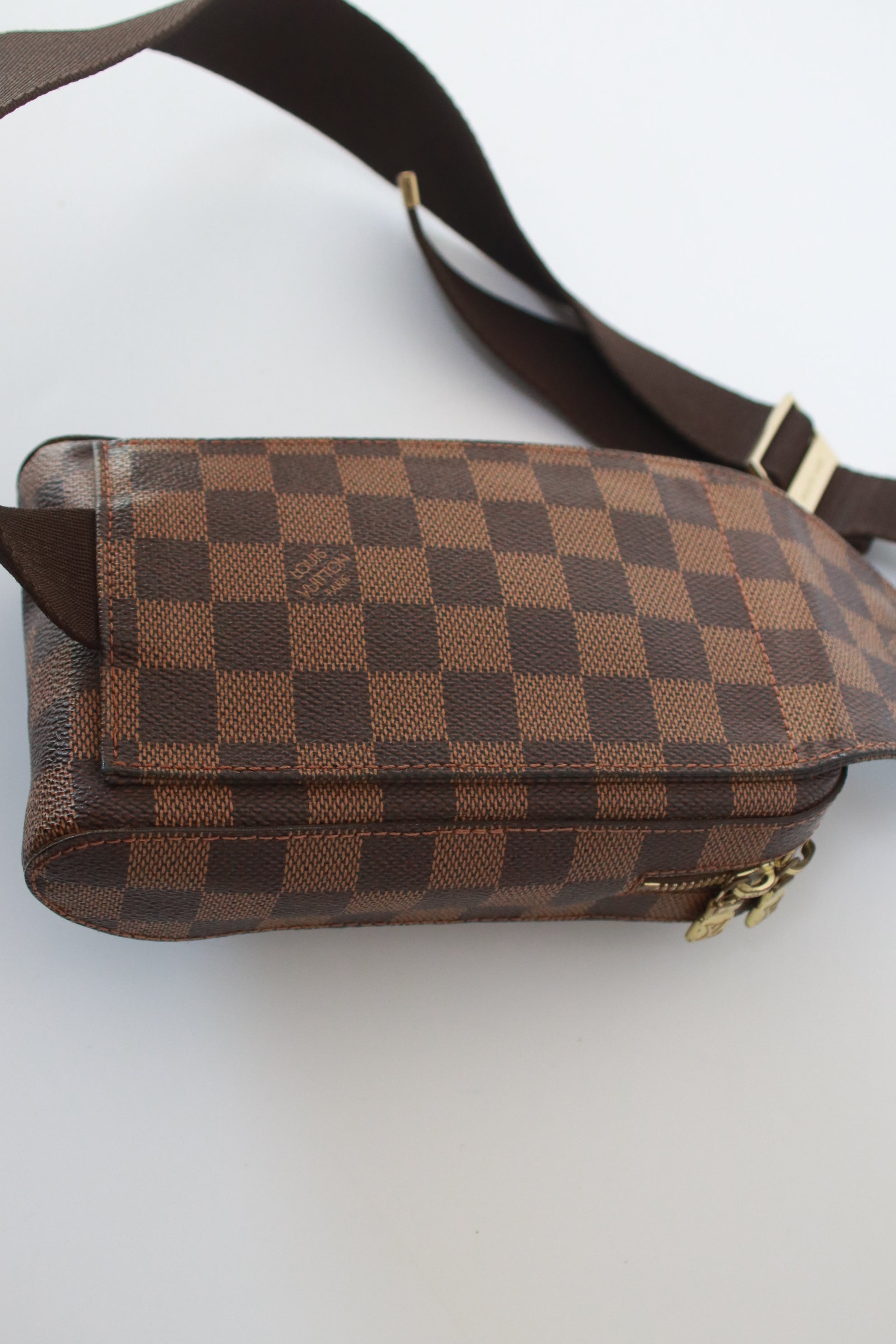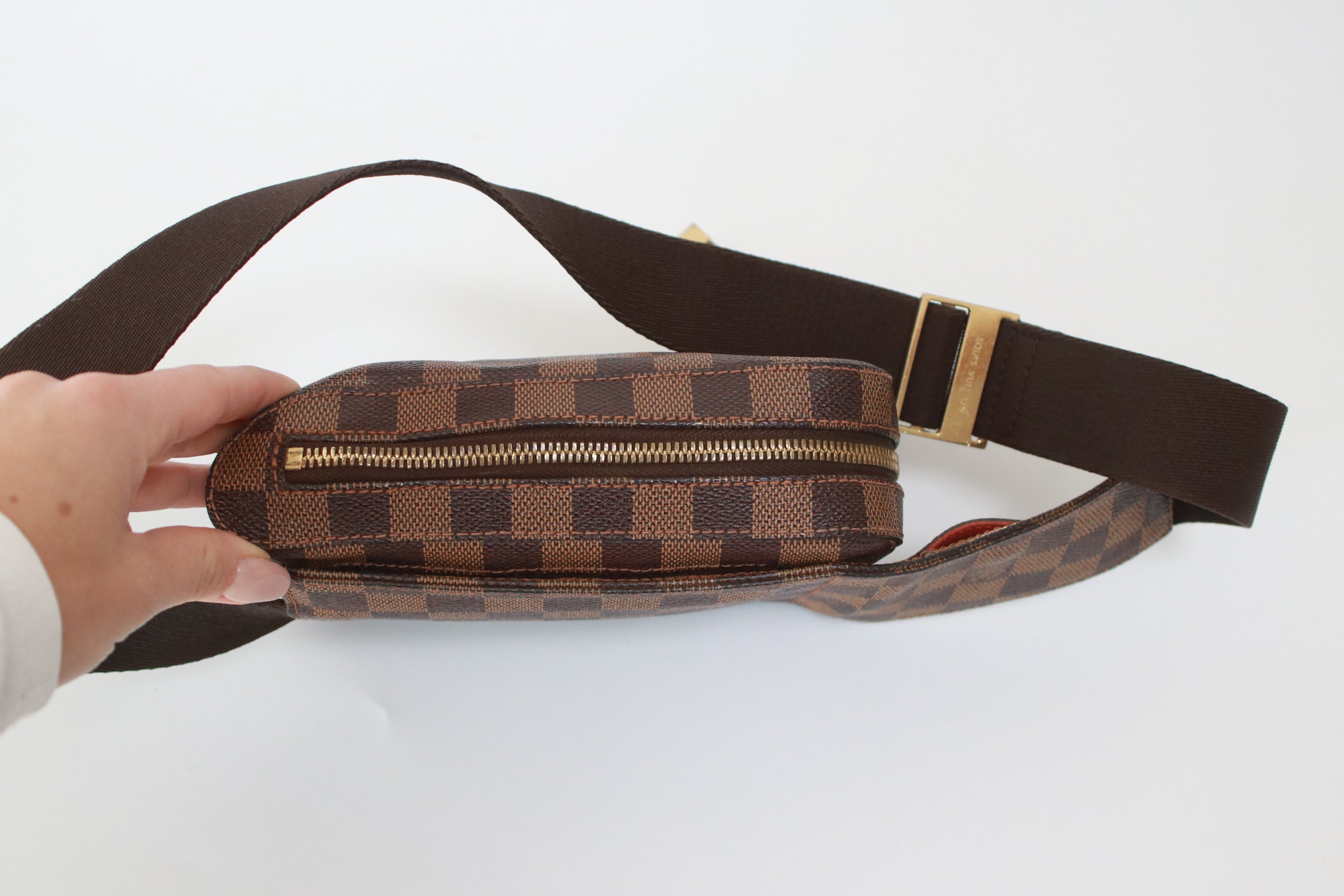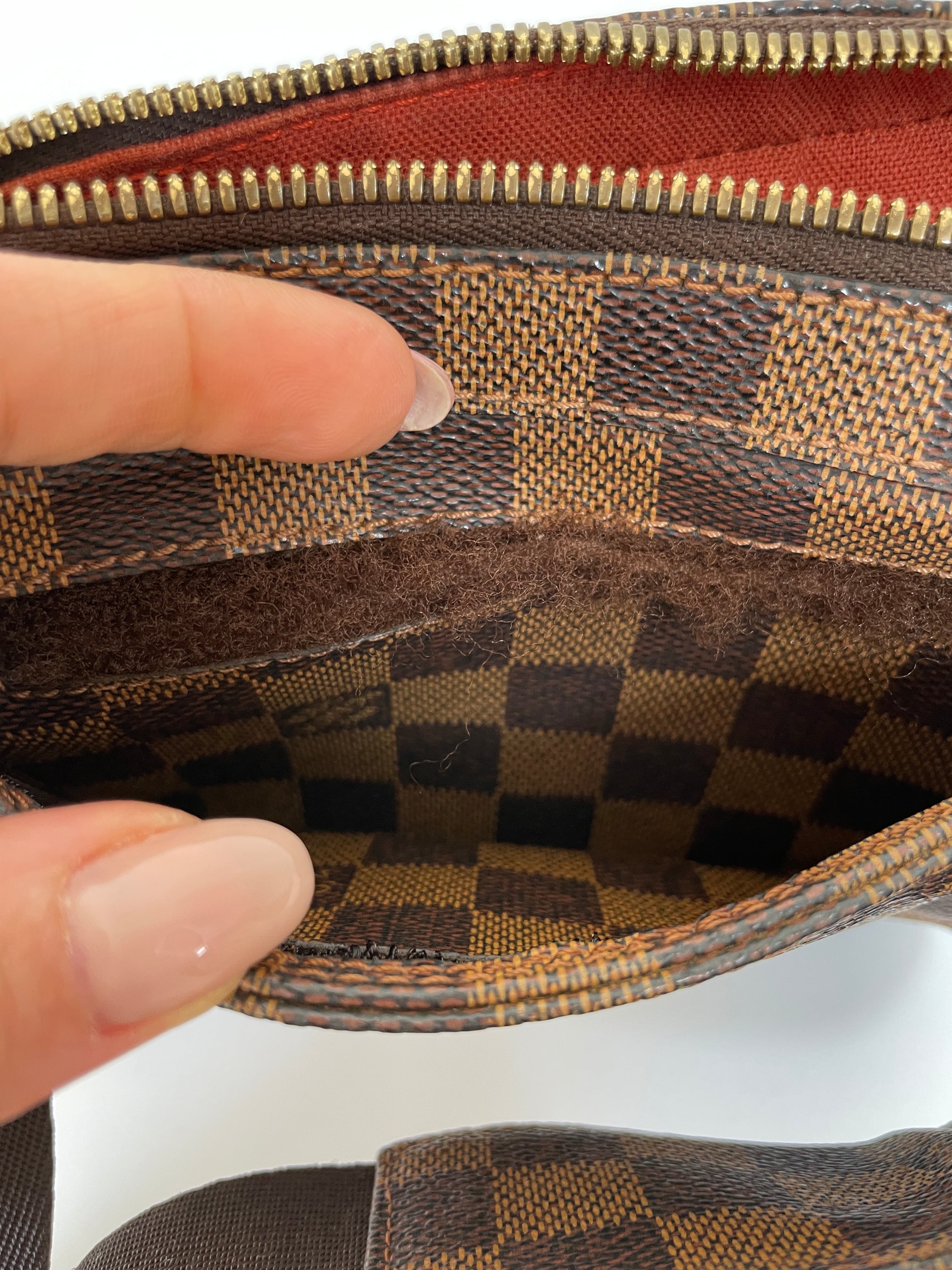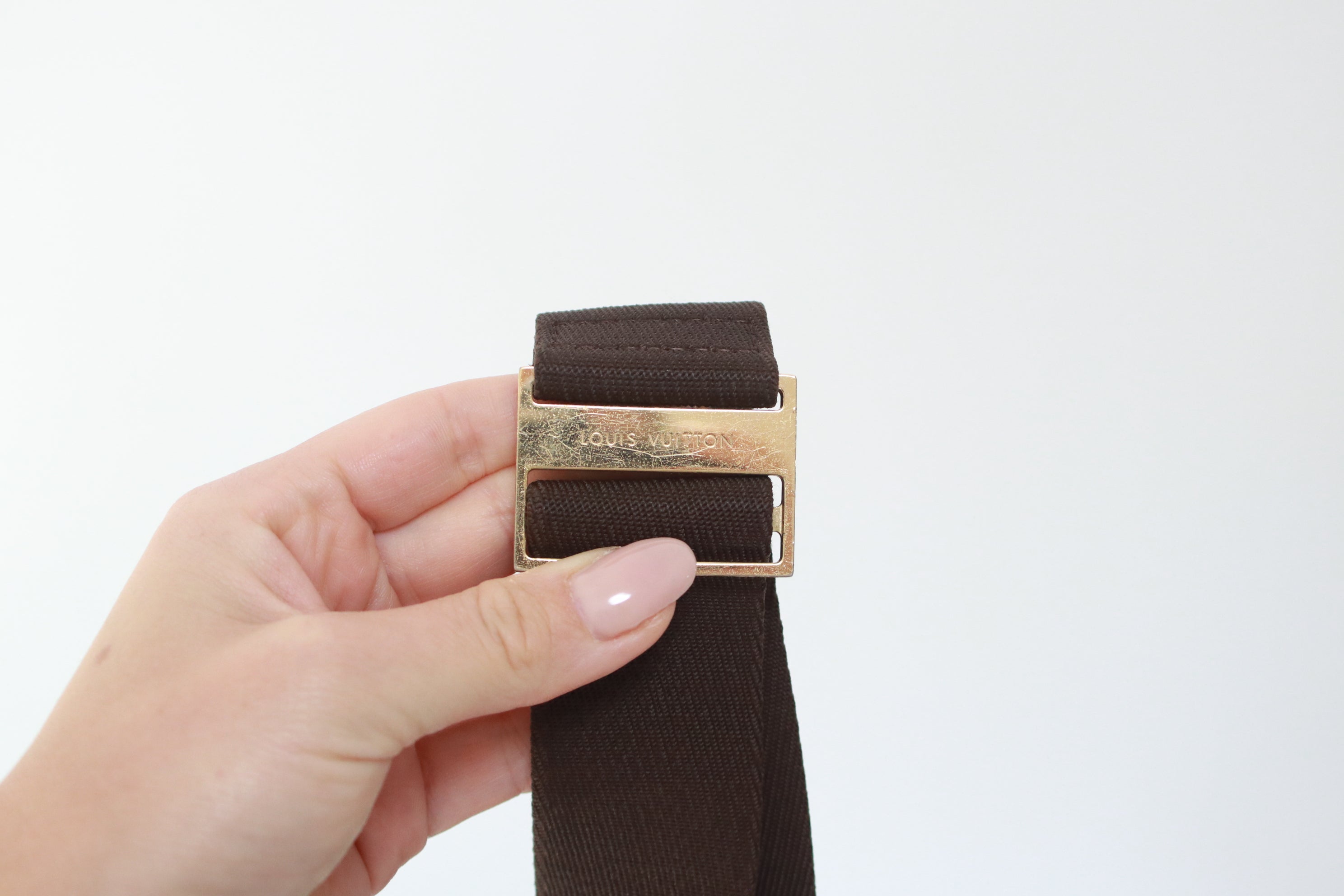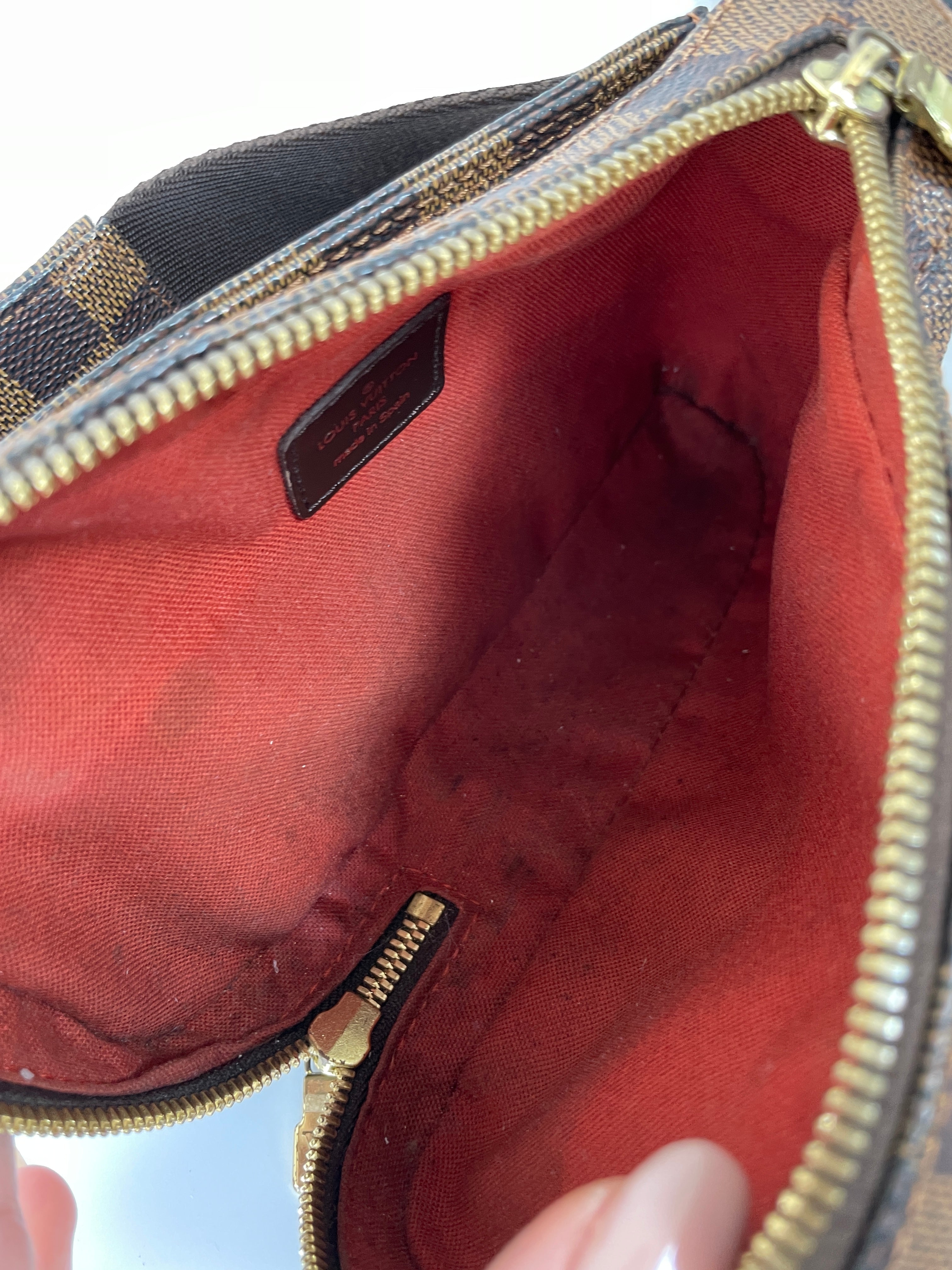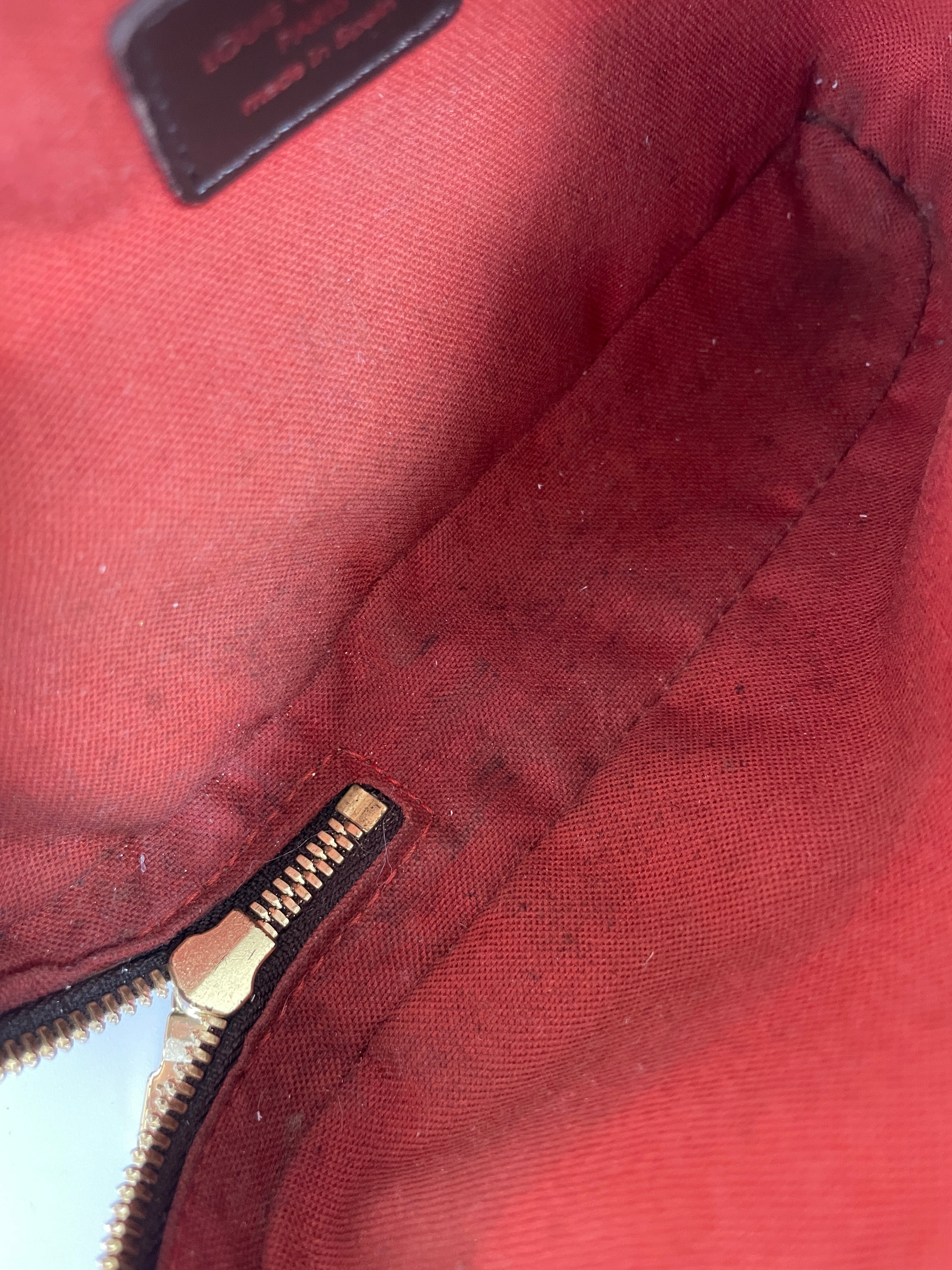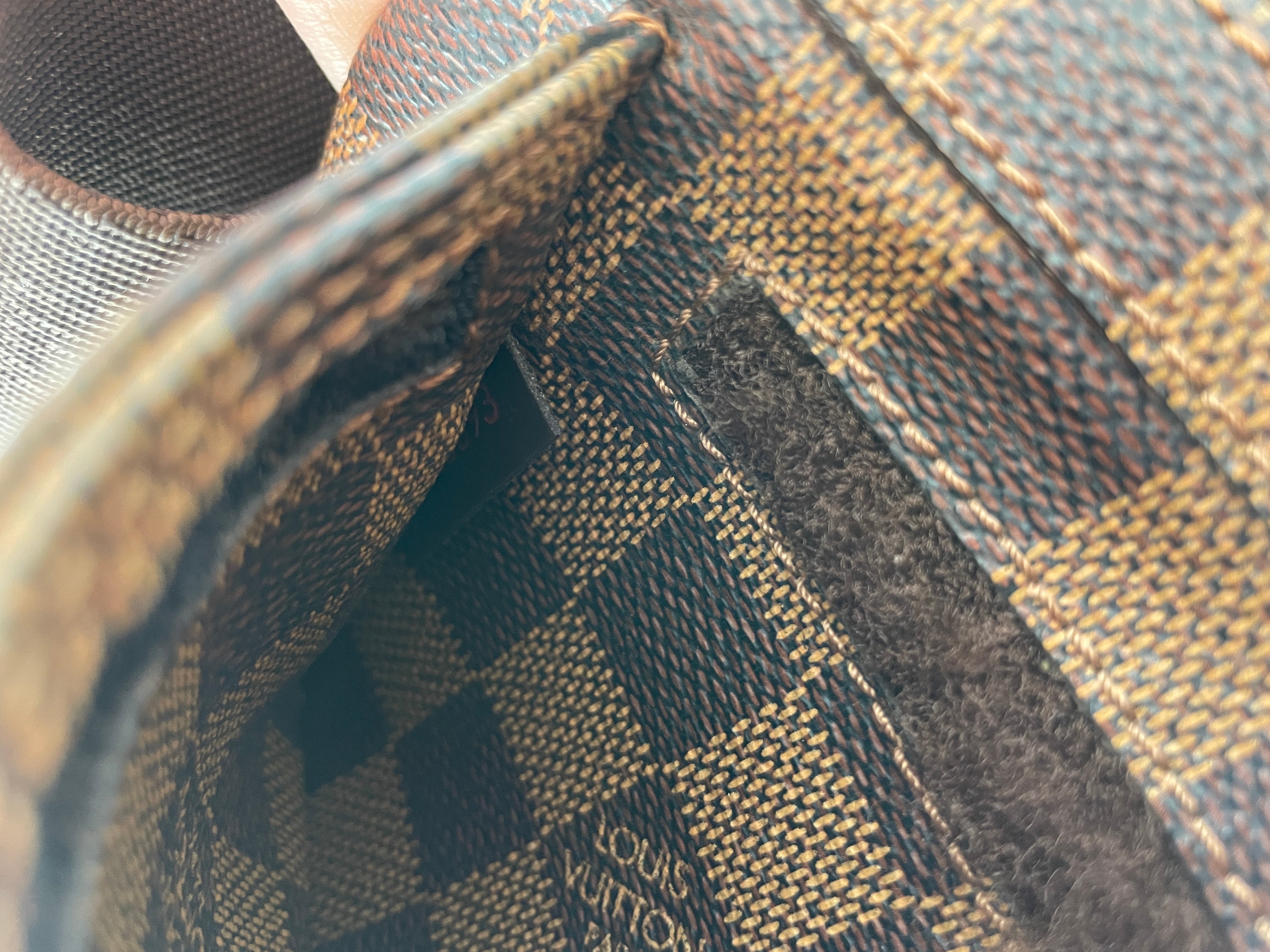 Louis Vuitton Geronimo Belt Bag Used (7133)
SKU:
---
Aside from our description, please refer to the pictures and check carefully.
Overall condition: Good condition with noticeable signs of usage 
Canvas: still vibrant and no cracks 
Leather/ Vachetta: signs of usage, velcro pocket is fraying  
Hardware: Zipper is tarnished but working well 
Interior: signs of usage - some dirt 
Smell: no unpleasant smell 
Inclusion: No inclusion
Serial no/code: CA0093 (2003)
Size approximately in cm: 22 x 12 x 4.5 cm 
Material/color: Damier Ebene
Note:
Covering all the minor defects is challenging, and the judgment of smell is subjective.
It will ship within 72 hours and folded by FedEx Japan 🇯🇵.
🌎 Free shipping Worldwide and product above $500 require a direct signature upon delivery.
It is important to ensure that the shipping address matches your registered address with the credit card or PayPal.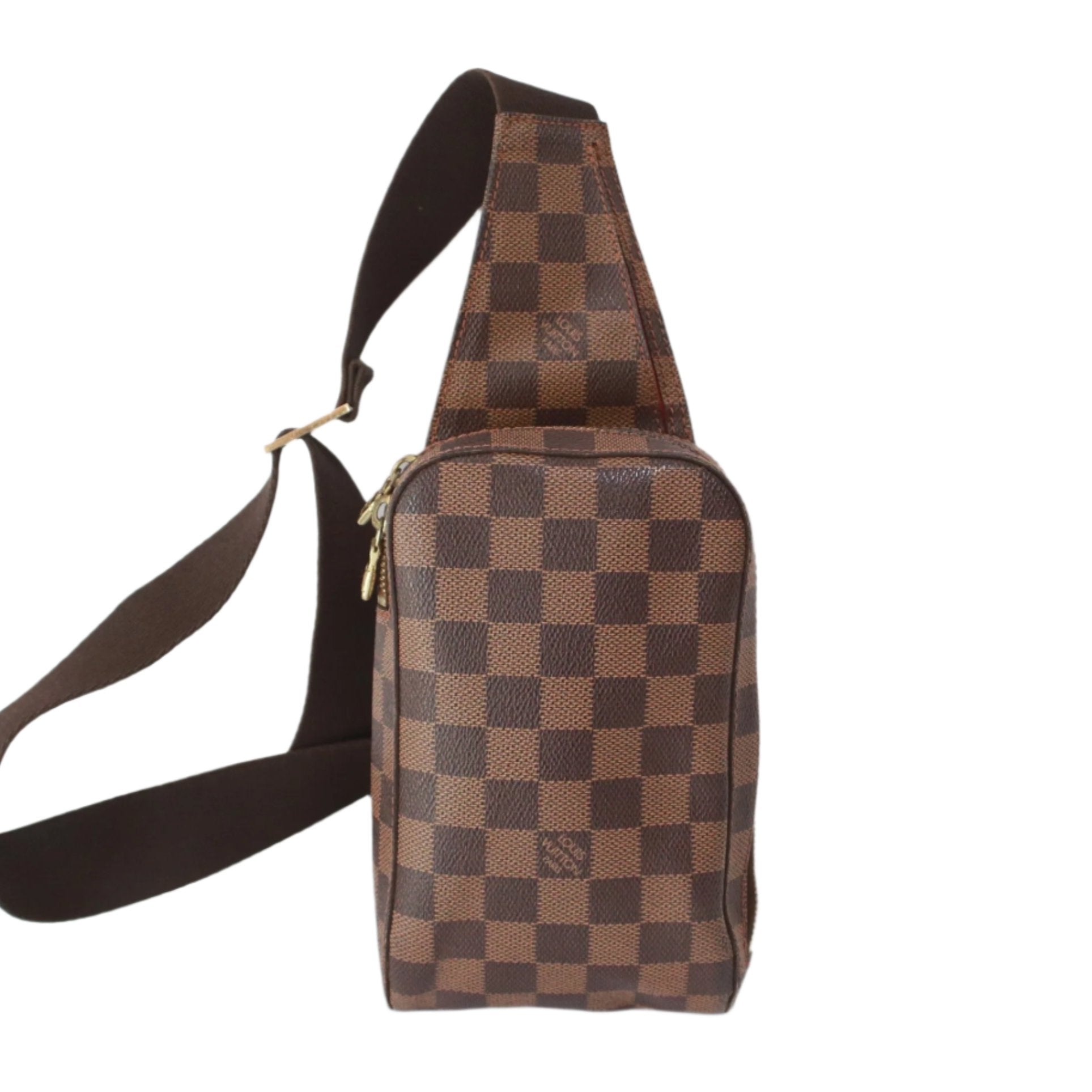 Louis Vuitton Geronimo Belt Bag Used (7133)
セール価格

$598.00
通常価格
オプションを選択