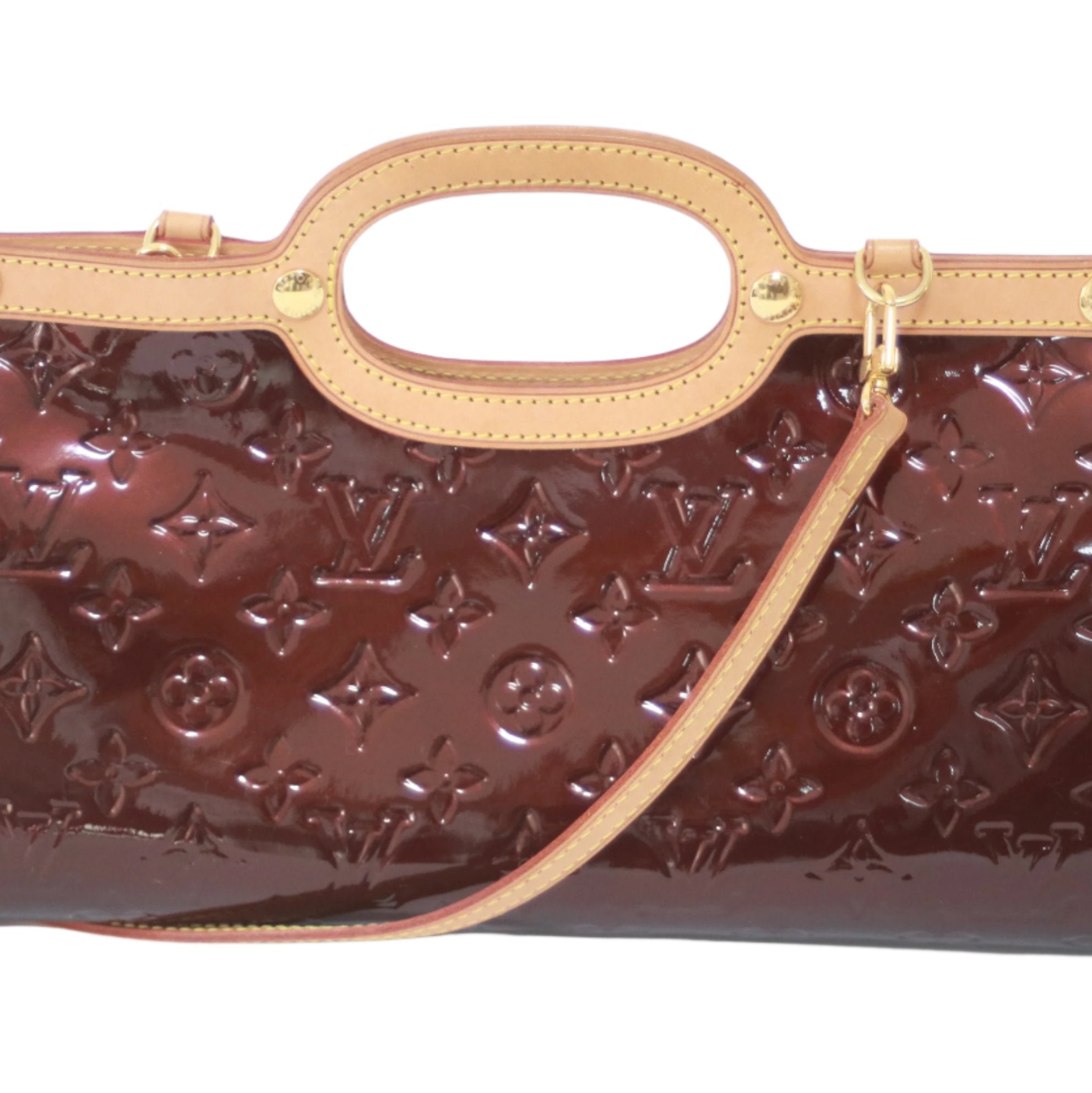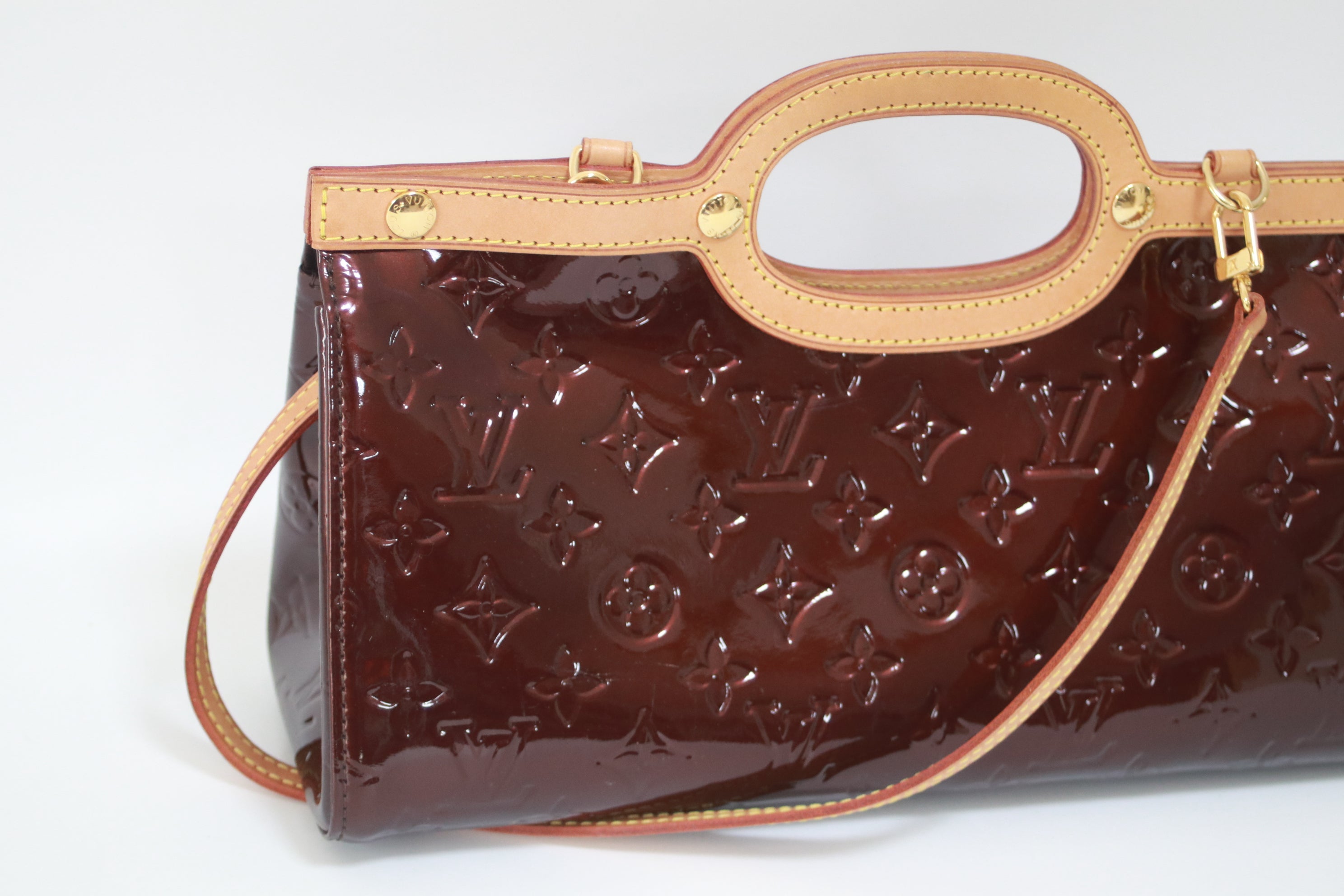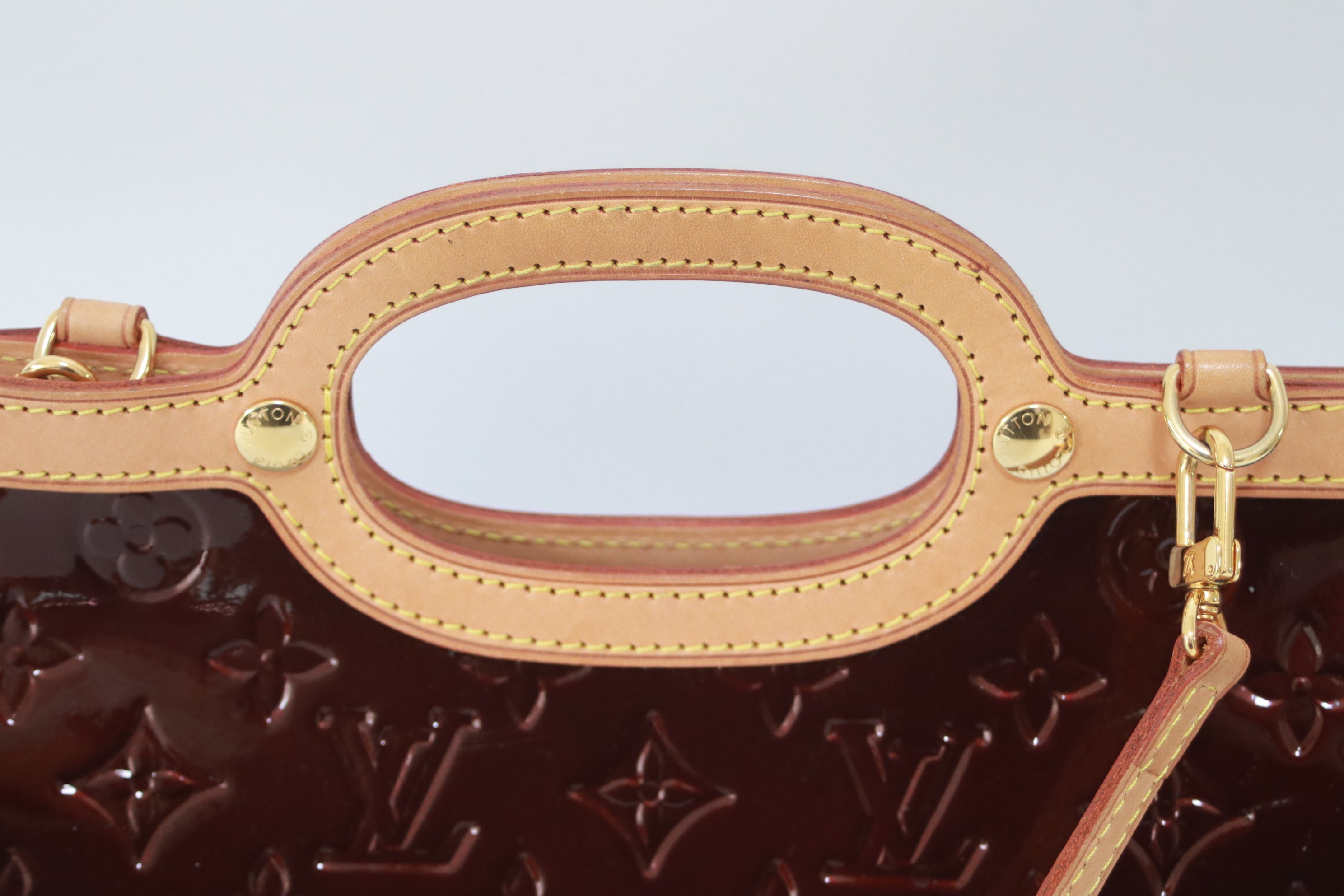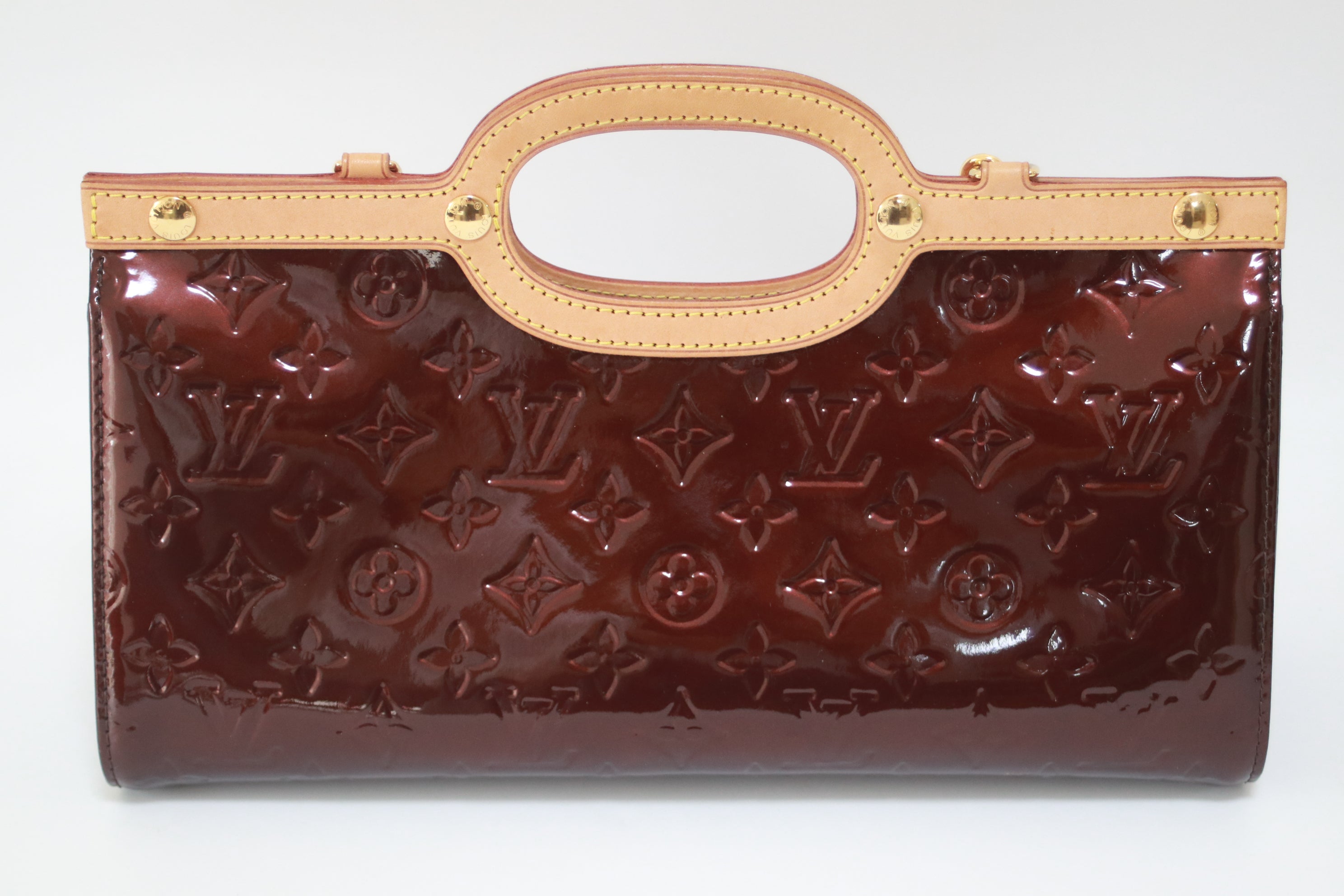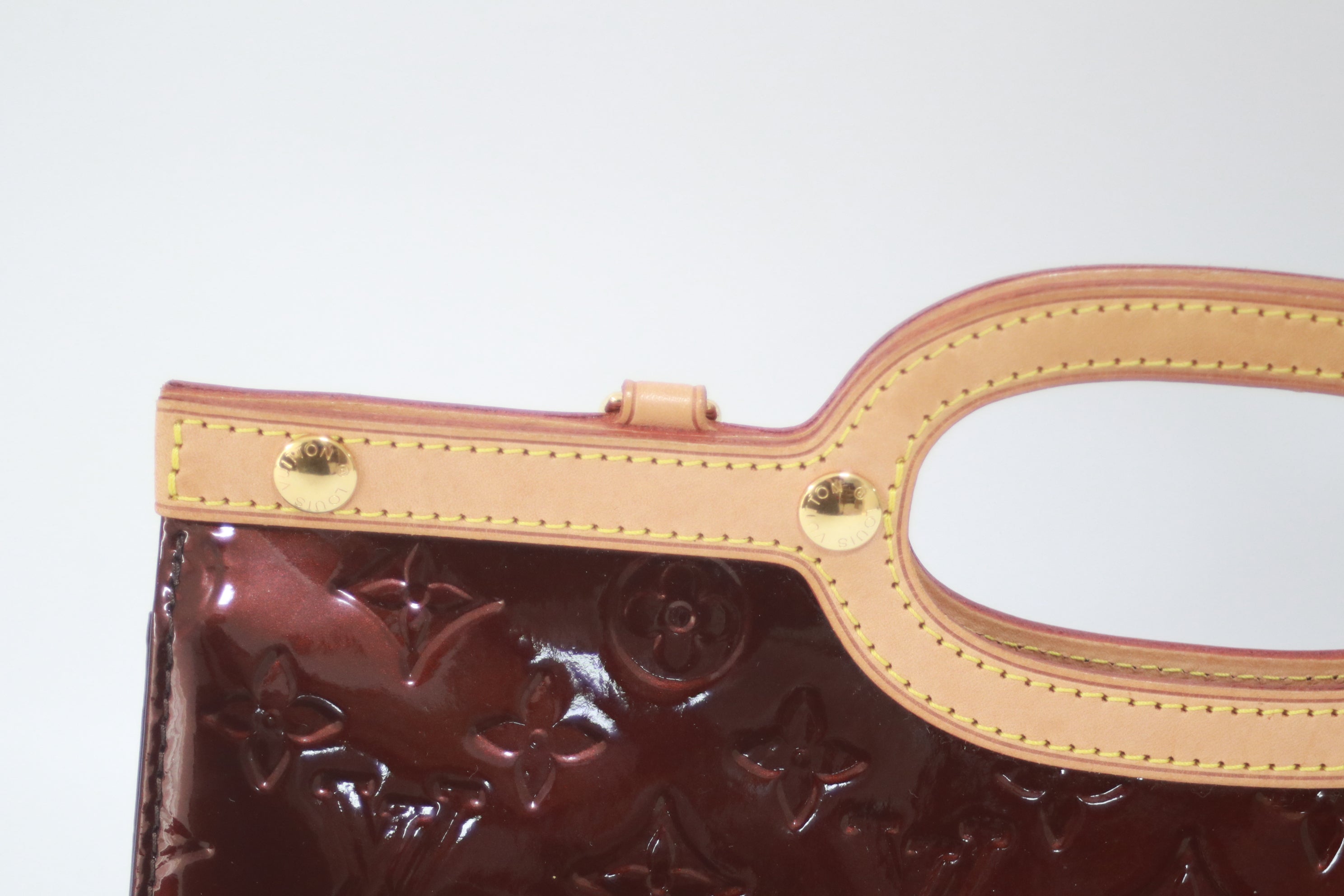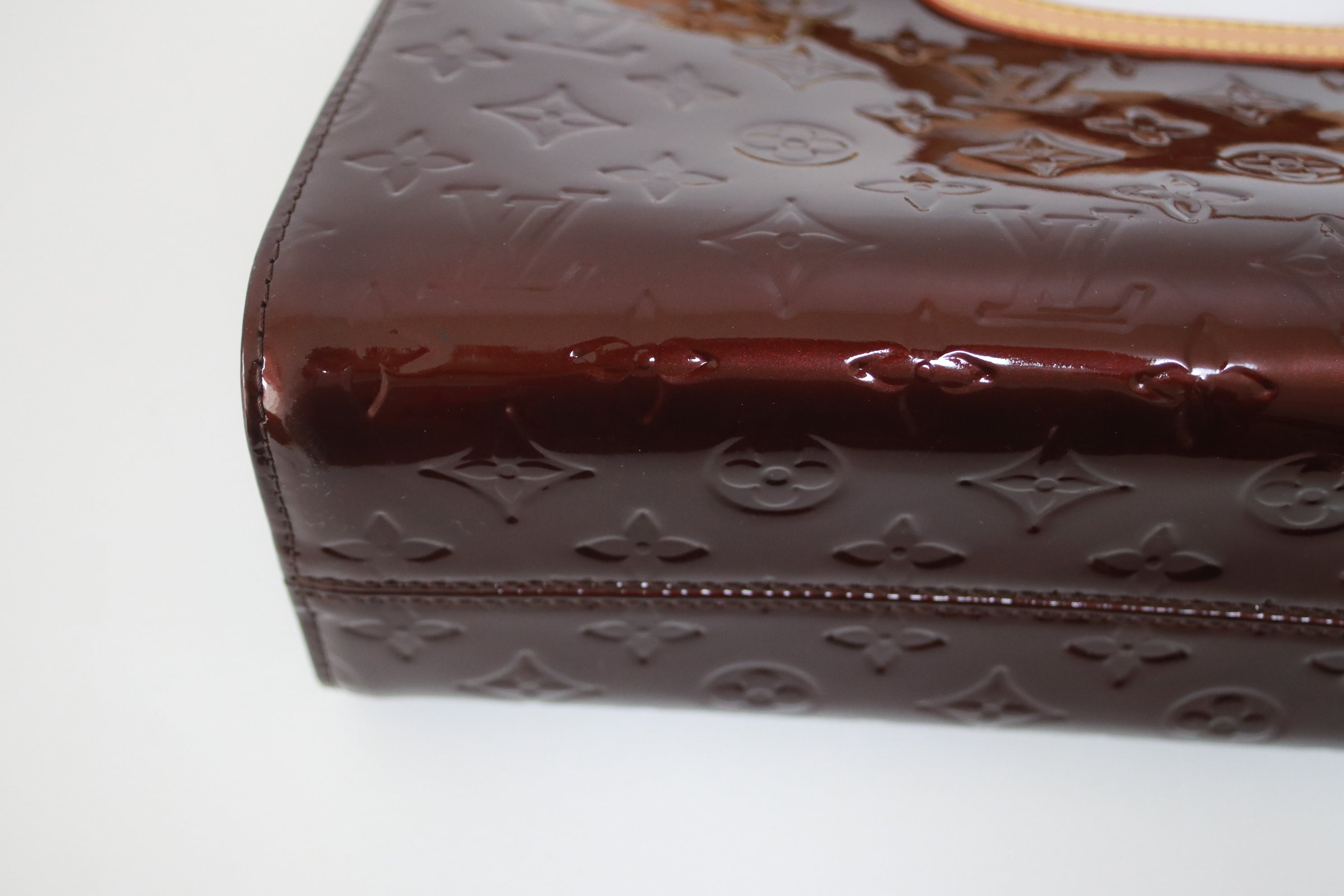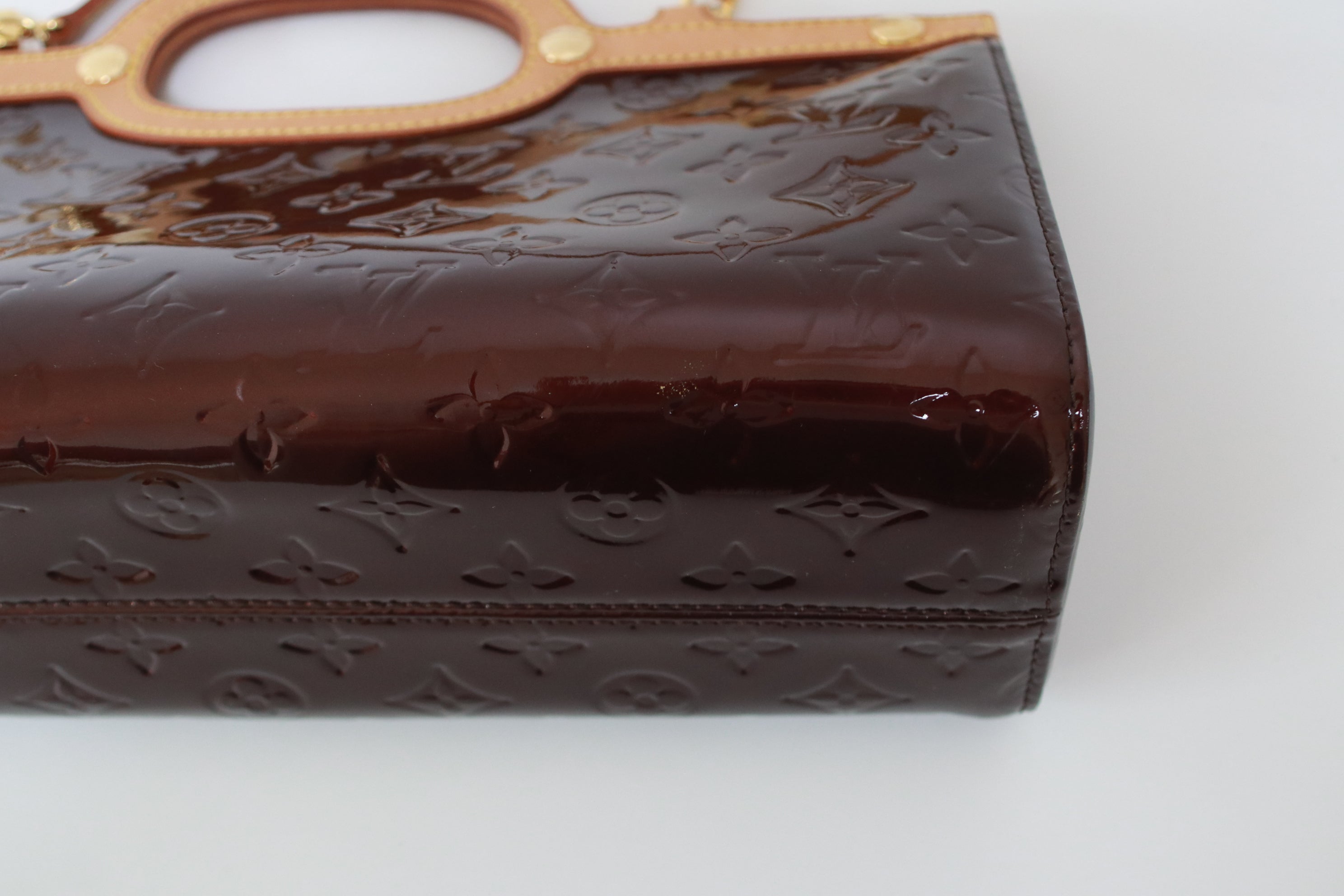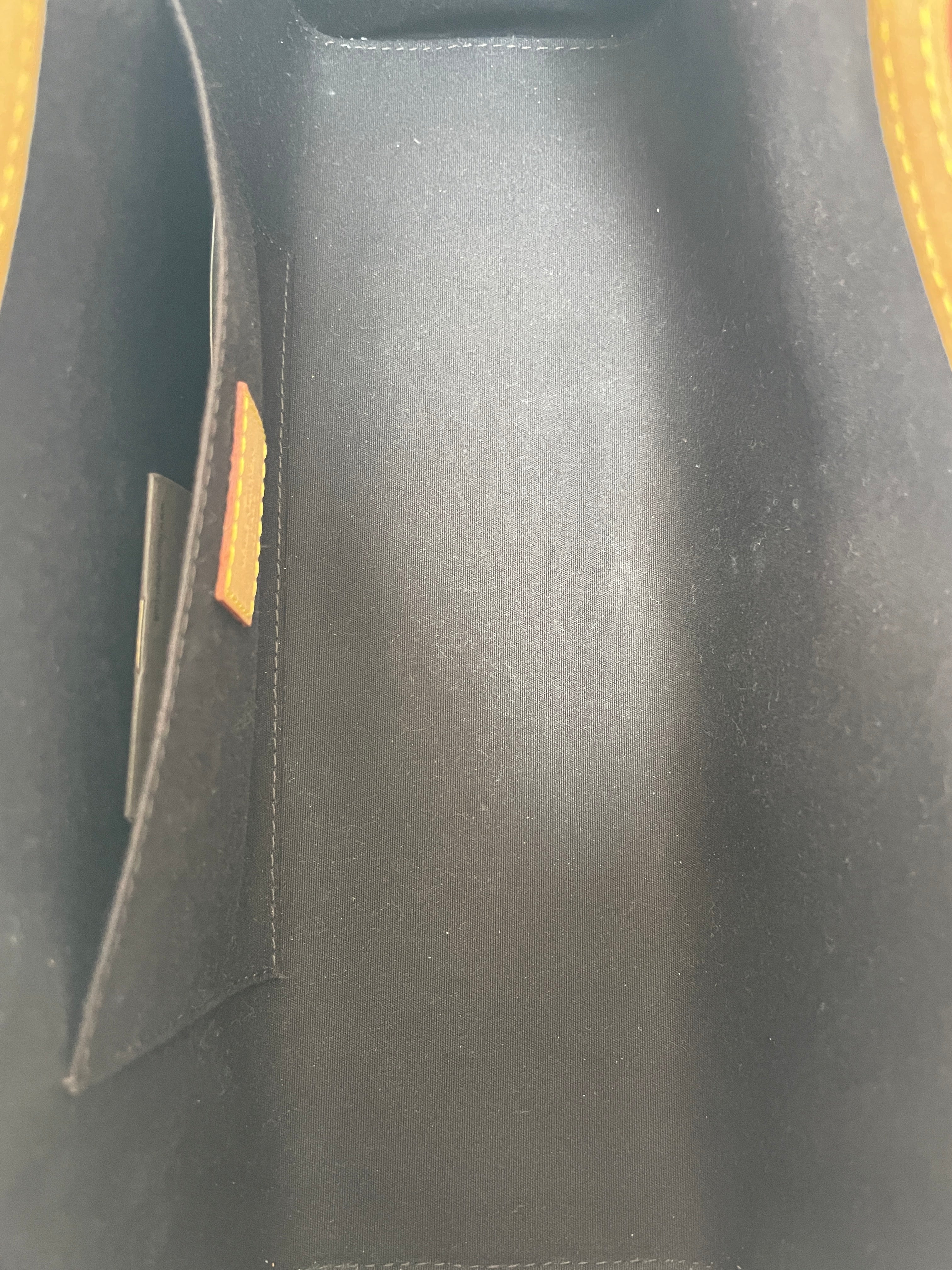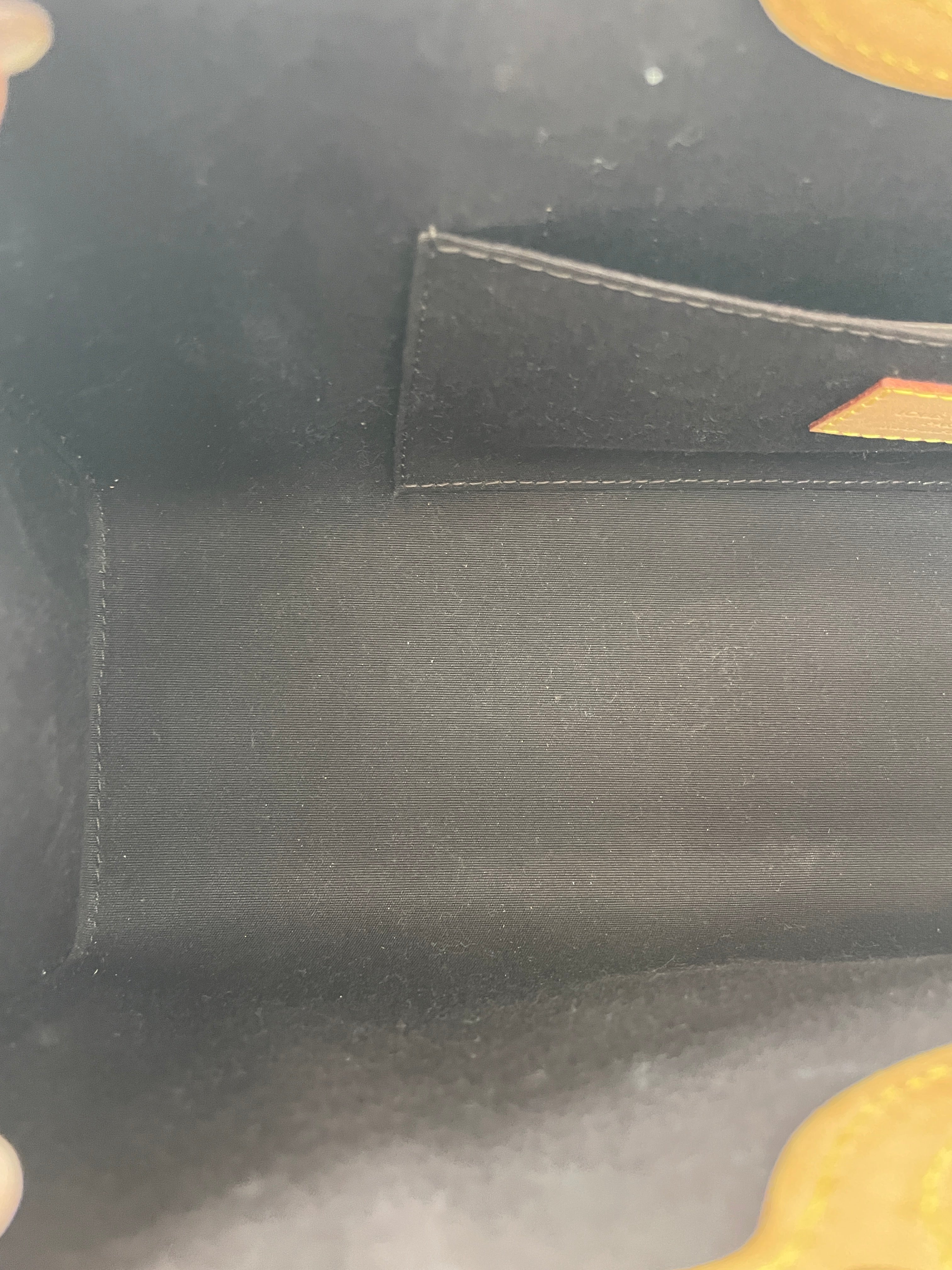 Louis Vuitton Roxbury Vernis Two Way/Rouge Fauviste Color Handbag Used (7087)
SKU:
---
Aside from our description, please refer to the pictures and check carefully.
Overall condition: Very good condition with noticeable signs of usage 
Canvas: still vibrant and no cracks just a few rubs 
Leather/ Vachetta: Leather part is in very pretty condition 
Hardware: still in gold tone 
Interior: clean 
Smell: no unpleasant smell
Inclusion: strap ( short version)
Serial no/code: SR2160 
Size approximately in cm: 32 x 16 x 9.5 cm 
Material/color: Rouge Fauviste Color 
Note:
Covering all the minor defects is challenging, and the judgment of smell is subjective.
It will ship within 72 hours and folded by FedEx Japan 🇯🇵.
🌎 Free shipping Worldwide and product above $500 require a direct signature upon delivery.
It is important to ensure that the shipping address matches your registered address with the credit card or PayPal.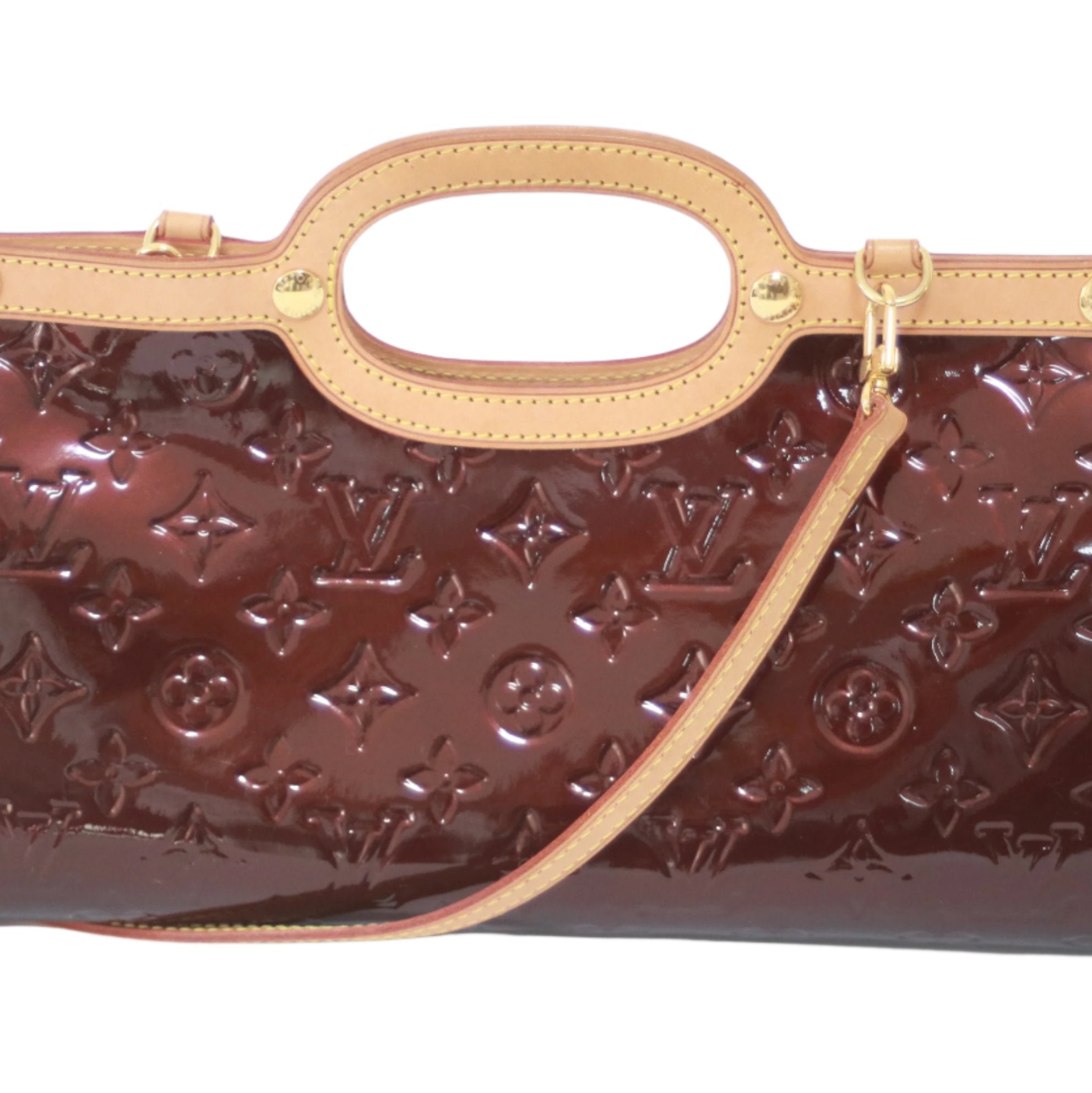 Louis Vuitton Roxbury Vernis Two Way/Rouge Fauviste Color Handbag Used (7087)
セール価格

$598.00
通常価格
オプションを選択